The Three Keys to a Great Password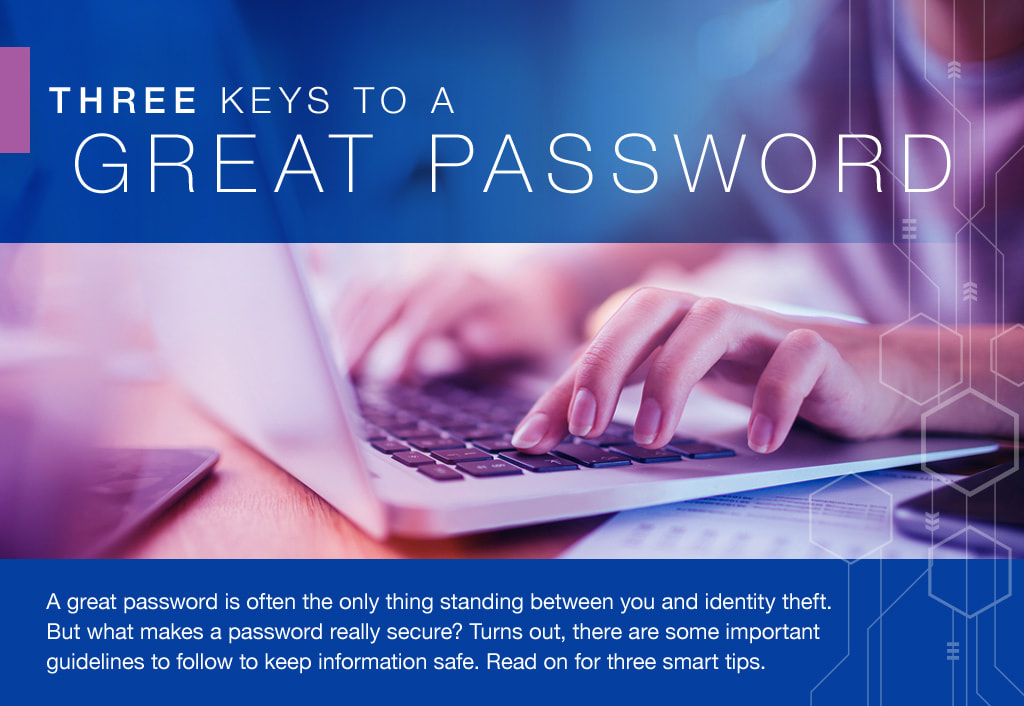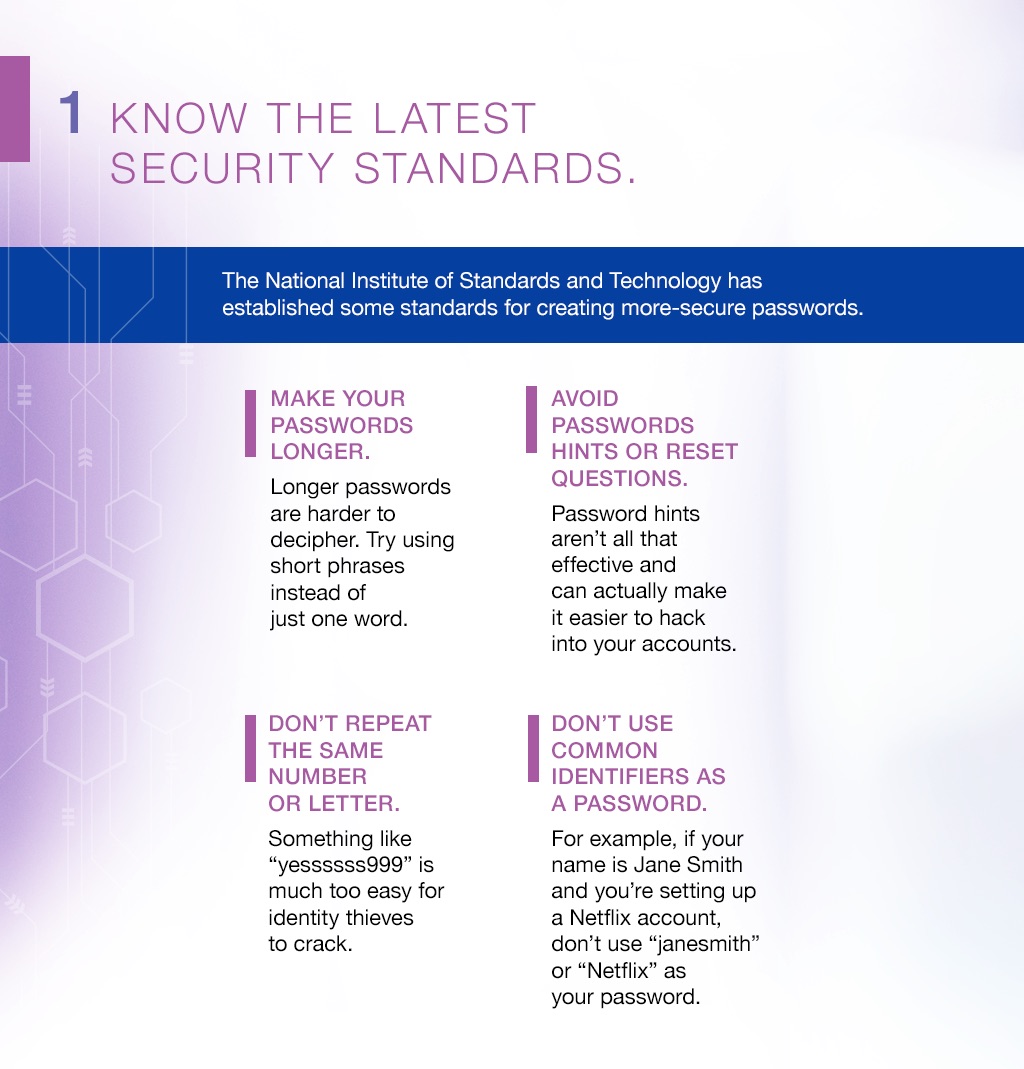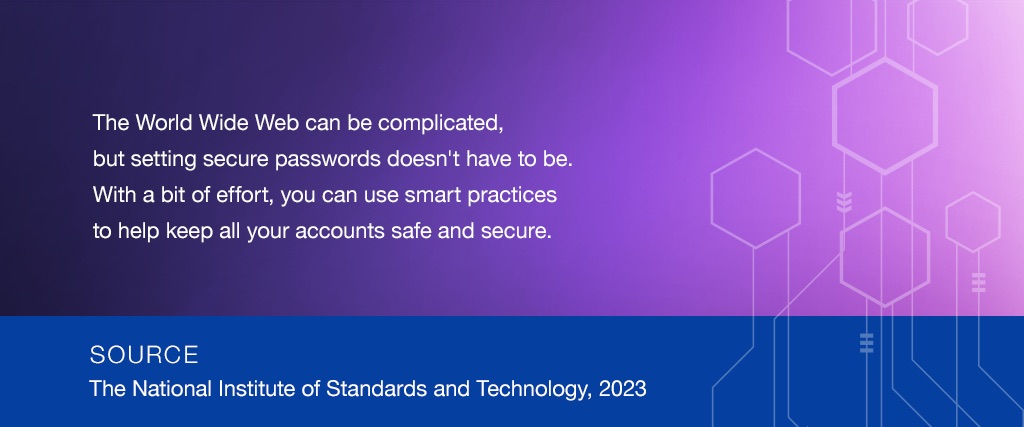 Related Content
You're hit by an uninsured driver. Now what? Are you protected against financial losses?
Estimate how many months it may take to recover the out-of-pocket costs when buying a more efficient vehicle.
Are you a thrill seeker, or content to relax in the backyard? Use this flowchart to find out more about your risk tolerance.