How to Conquer the World - 5 Financial Strategies for Savvy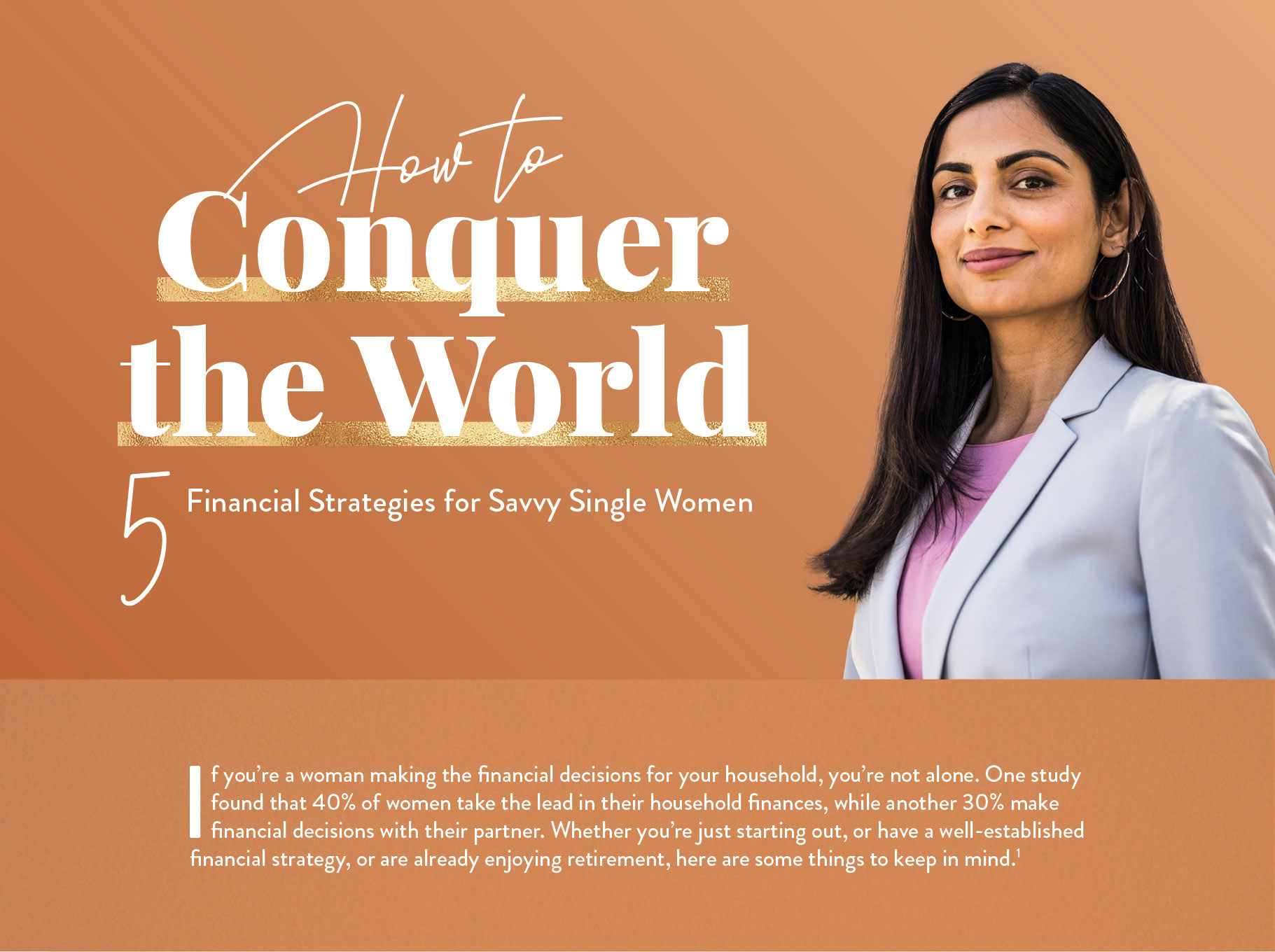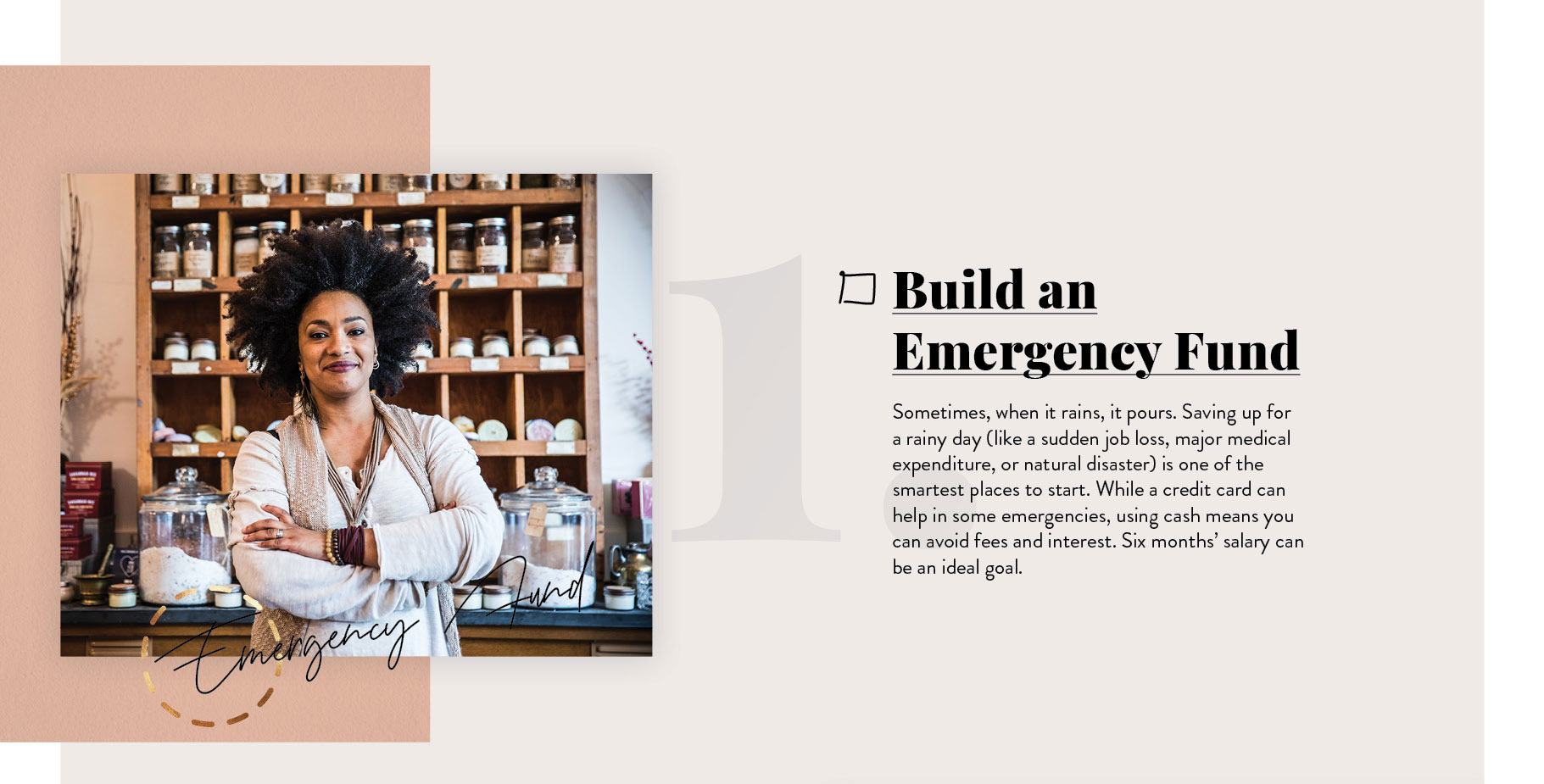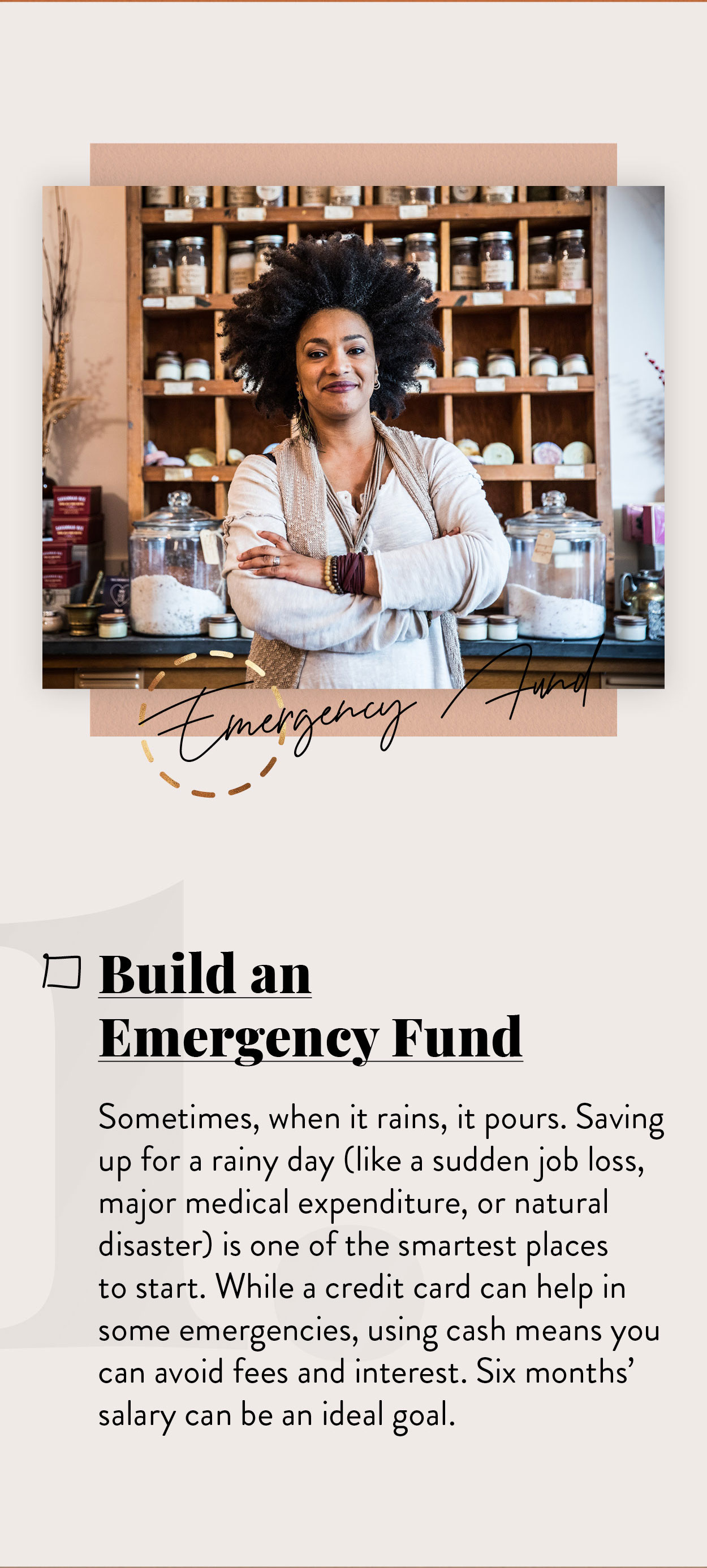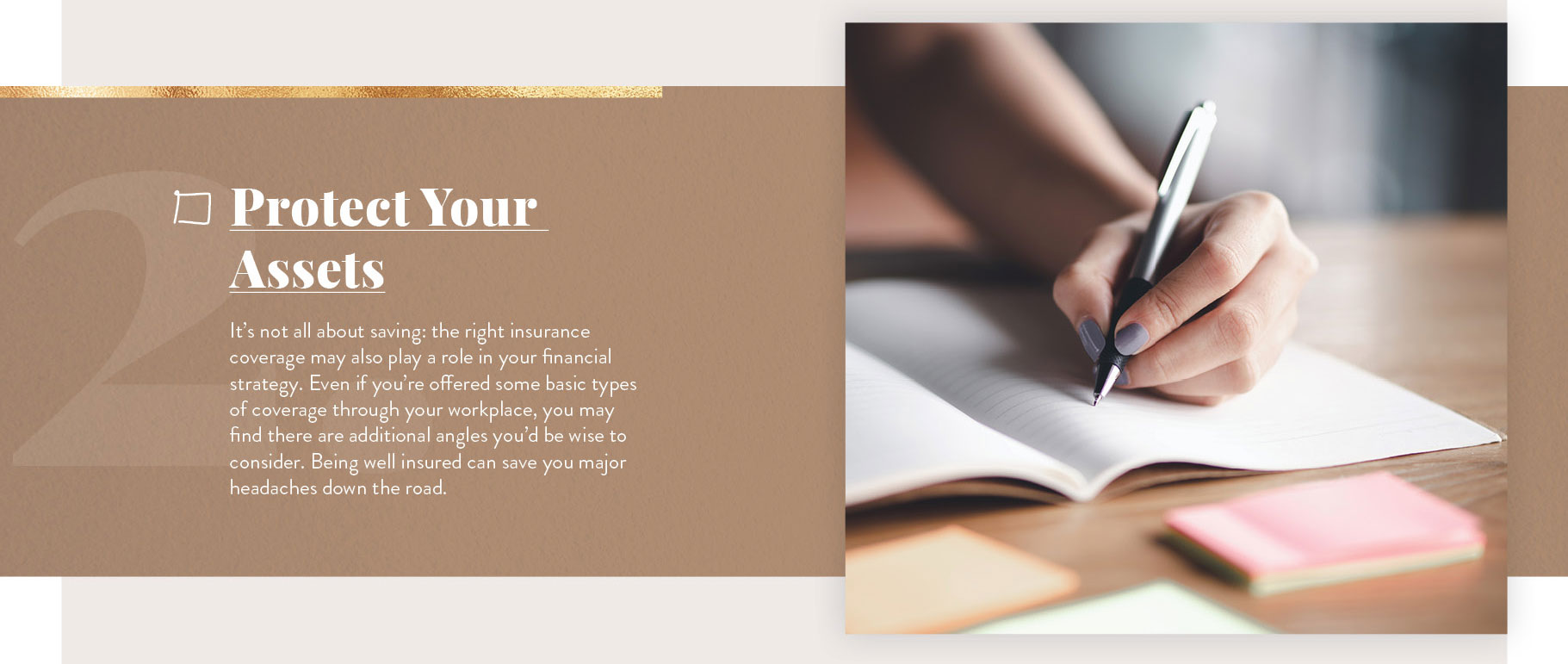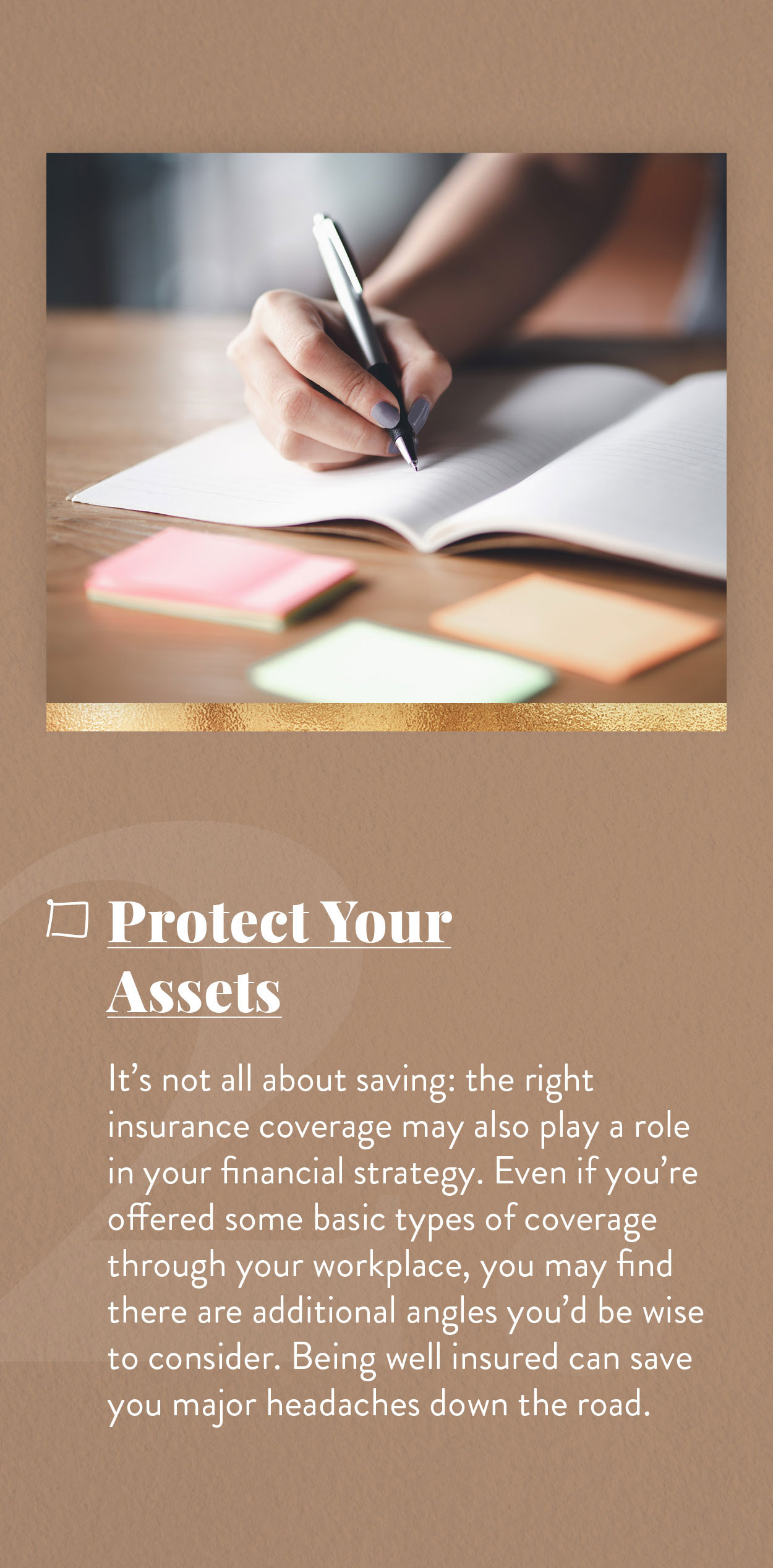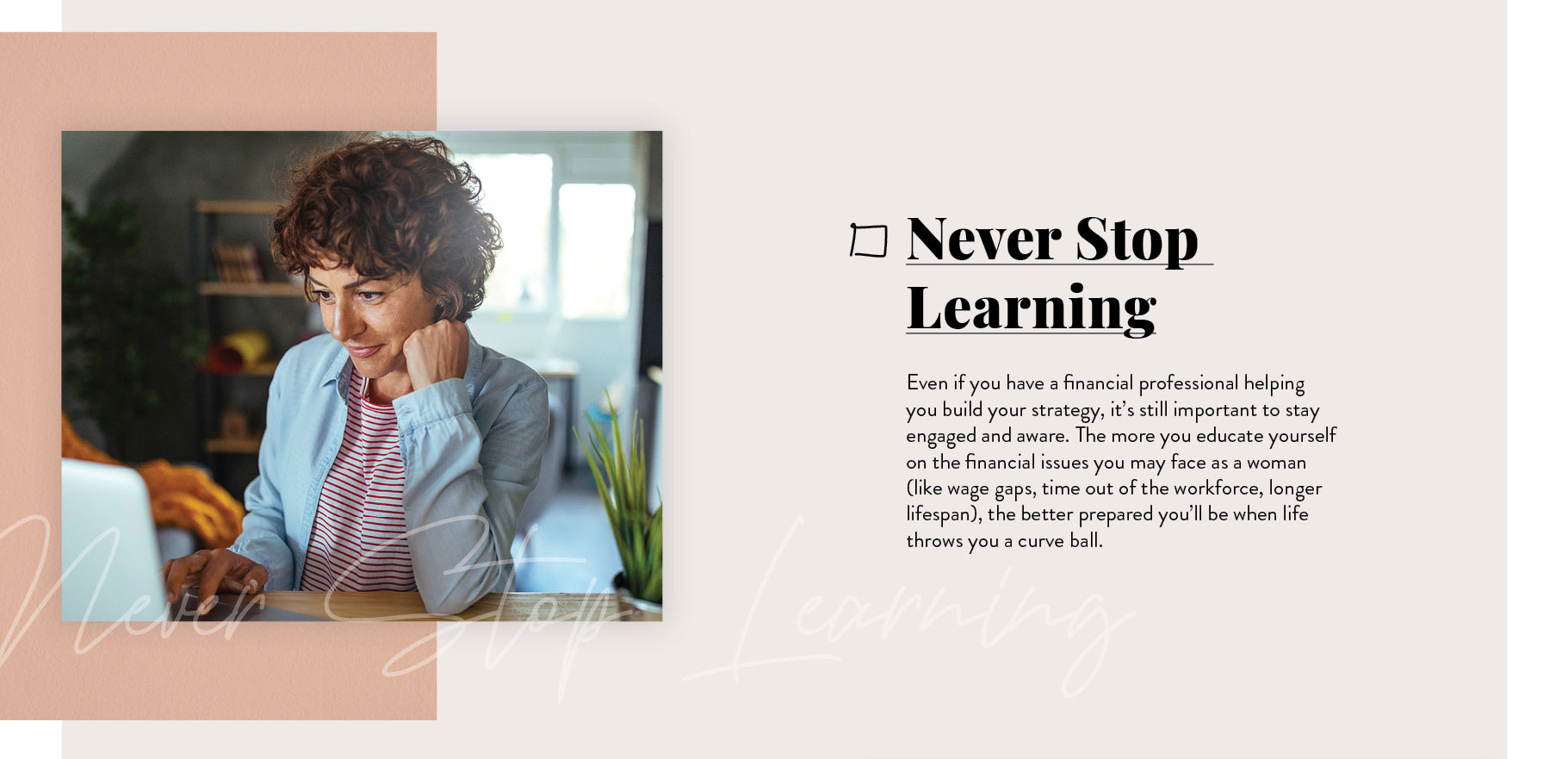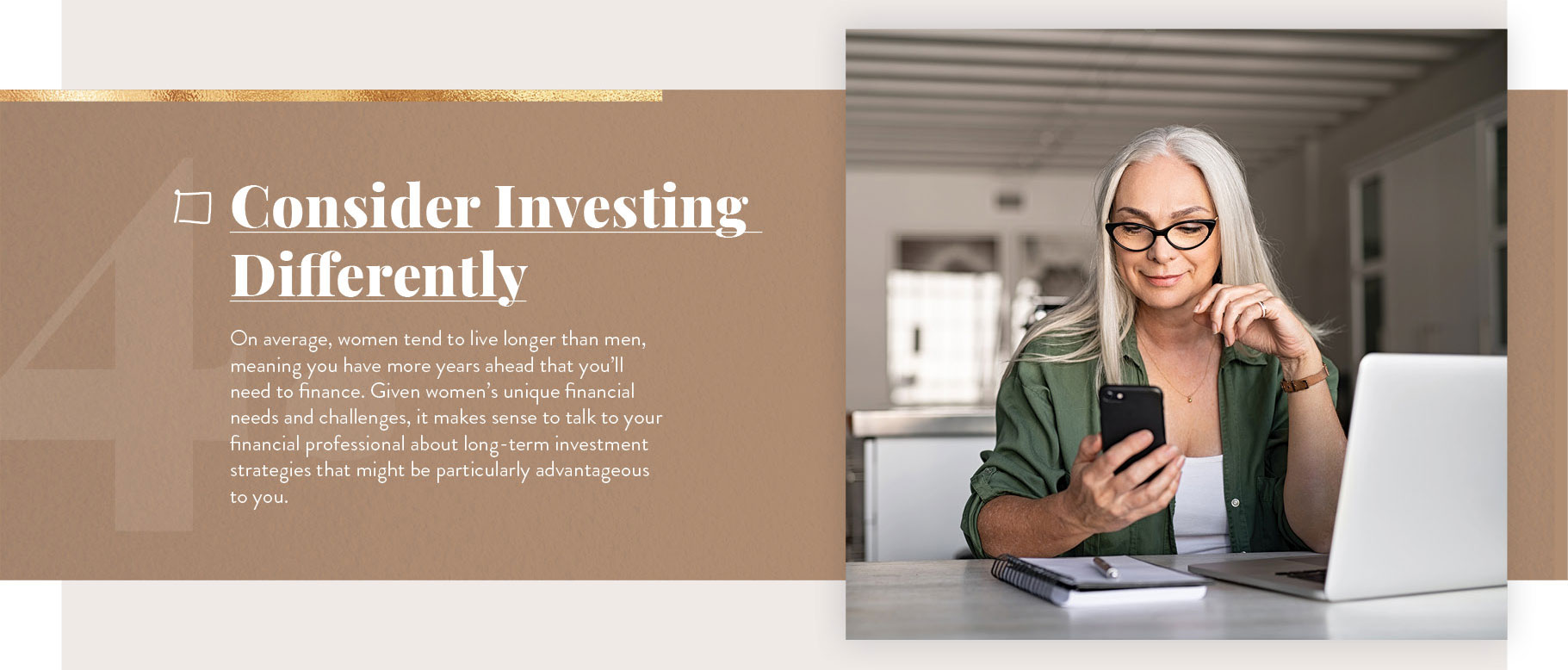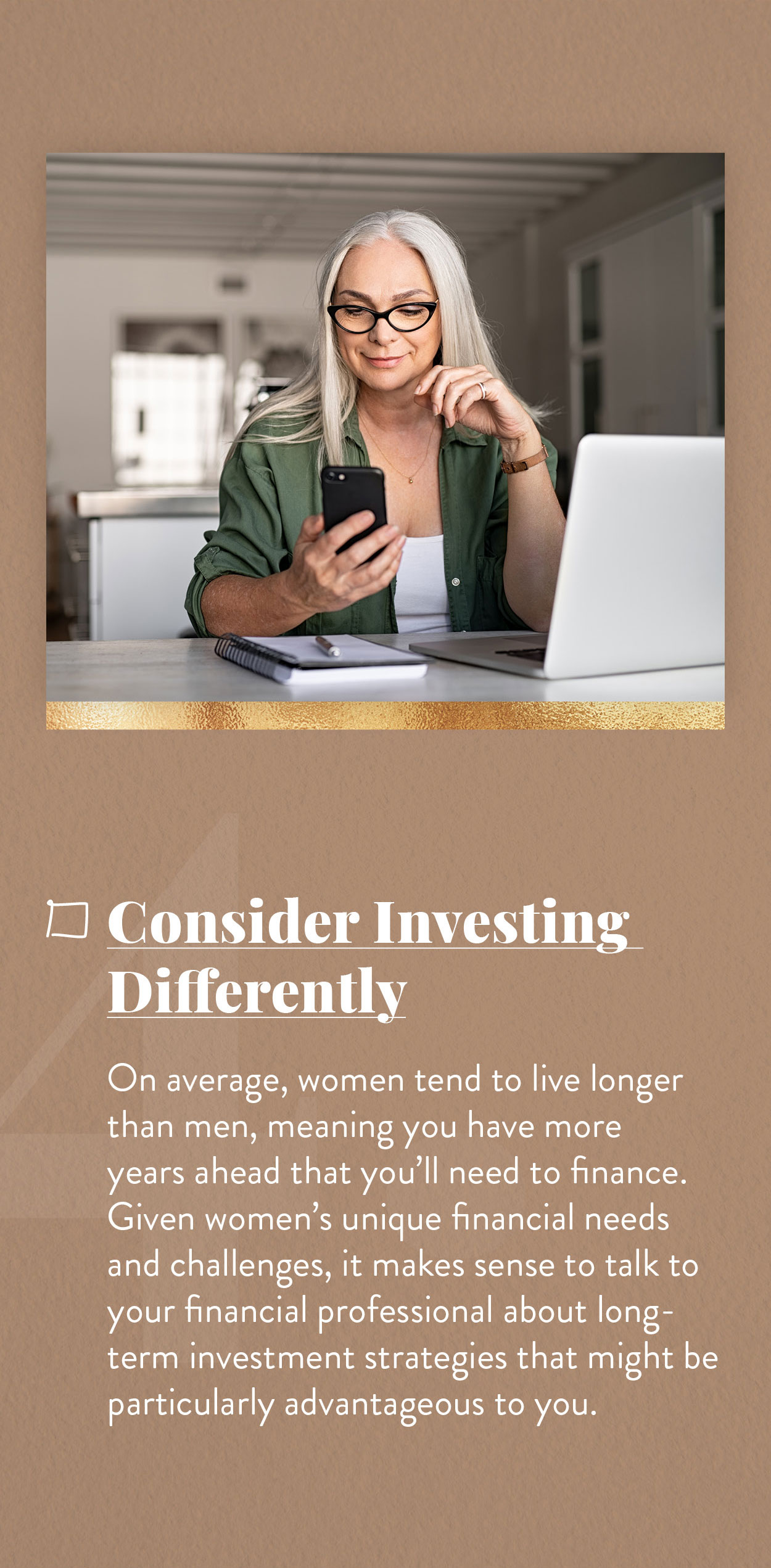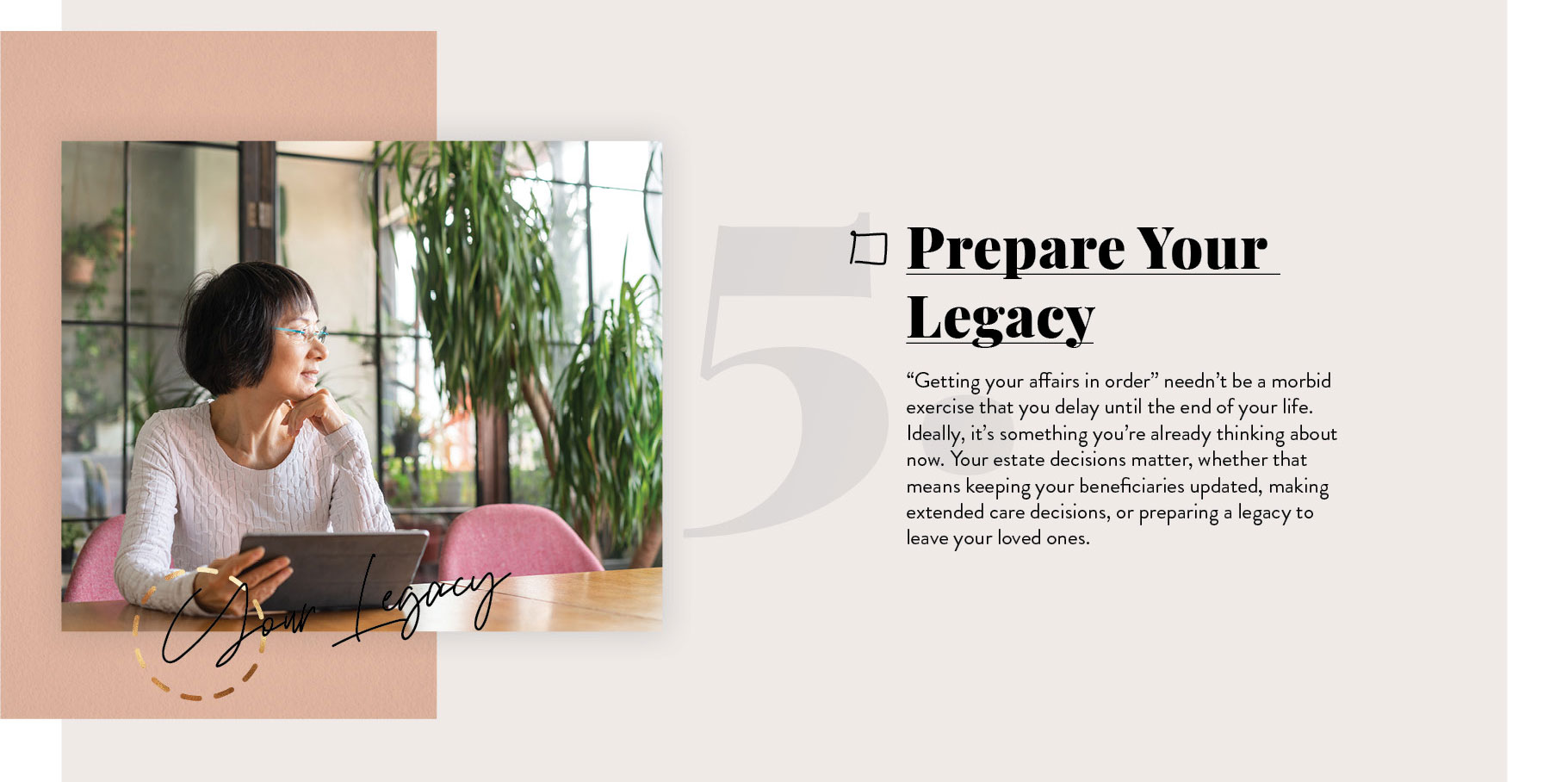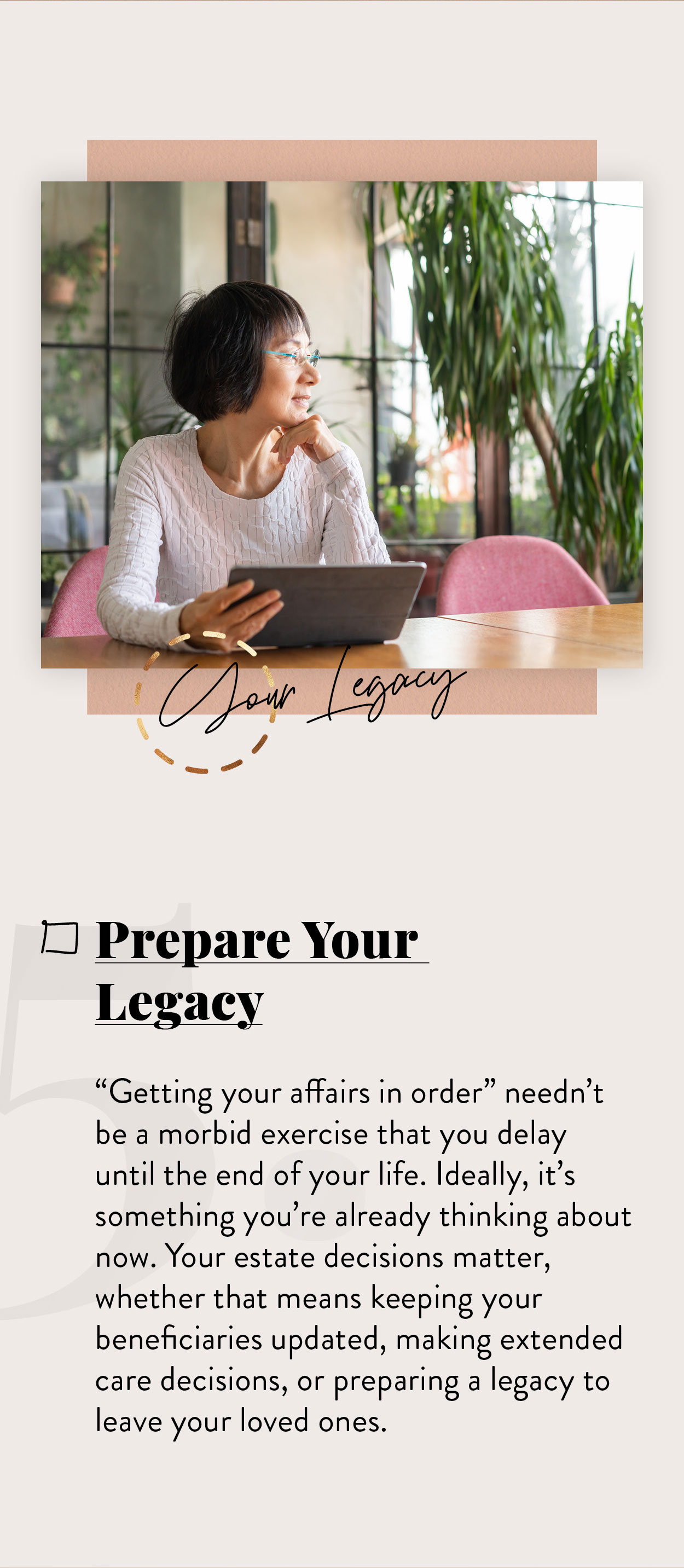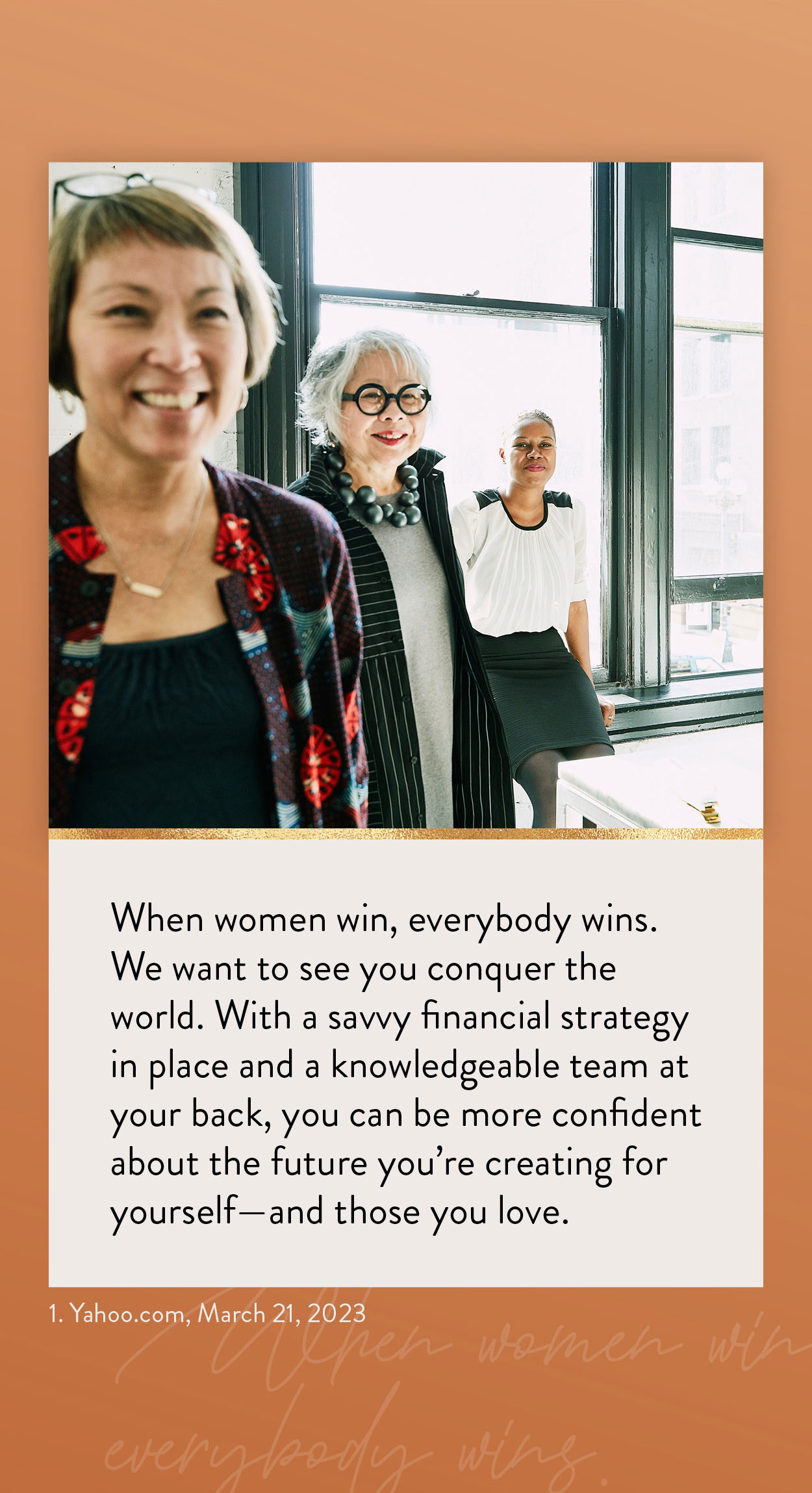 Related Content
Here is a quick history of the Federal Reserve and an overview of what it does.
How much do you know about one of the most important tools you have to help protect your and your family's financial future?
There are unique risks of owning a second home and obtaining the proper coverage may protect you from financial risk.