Life Insurance Myths: Debunked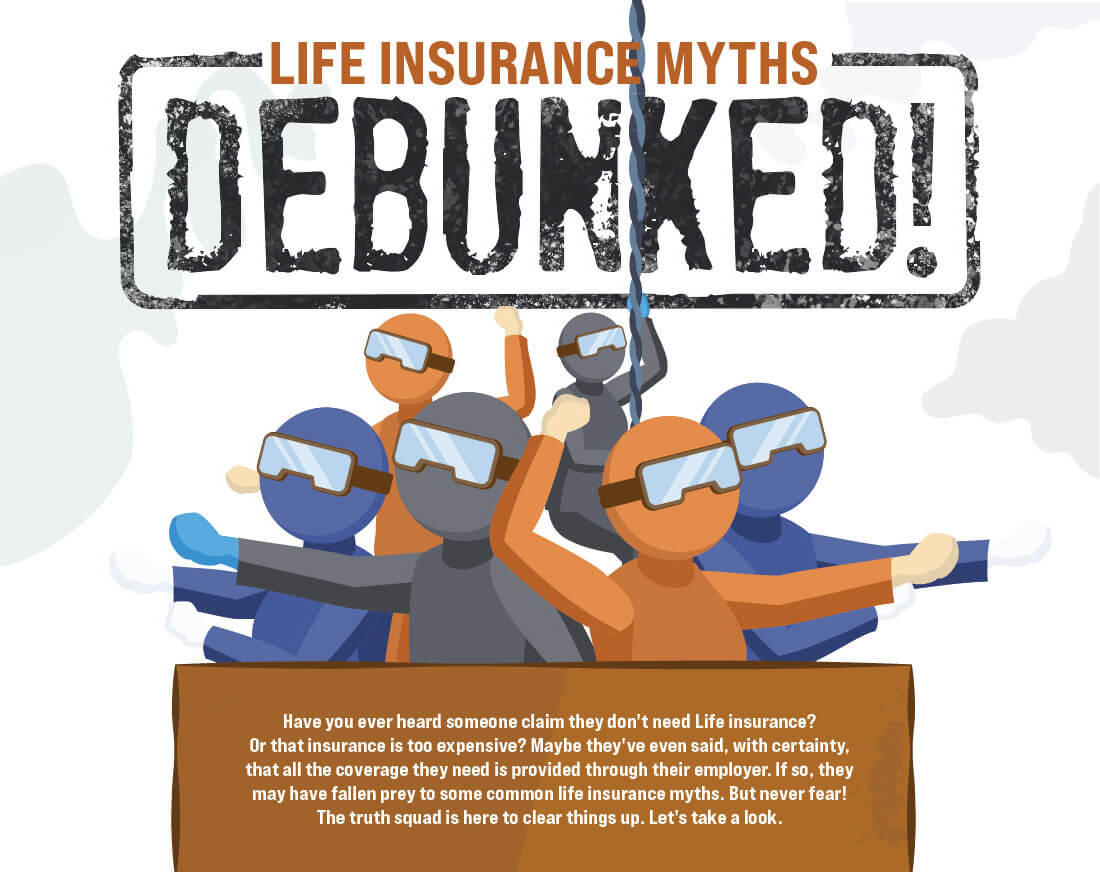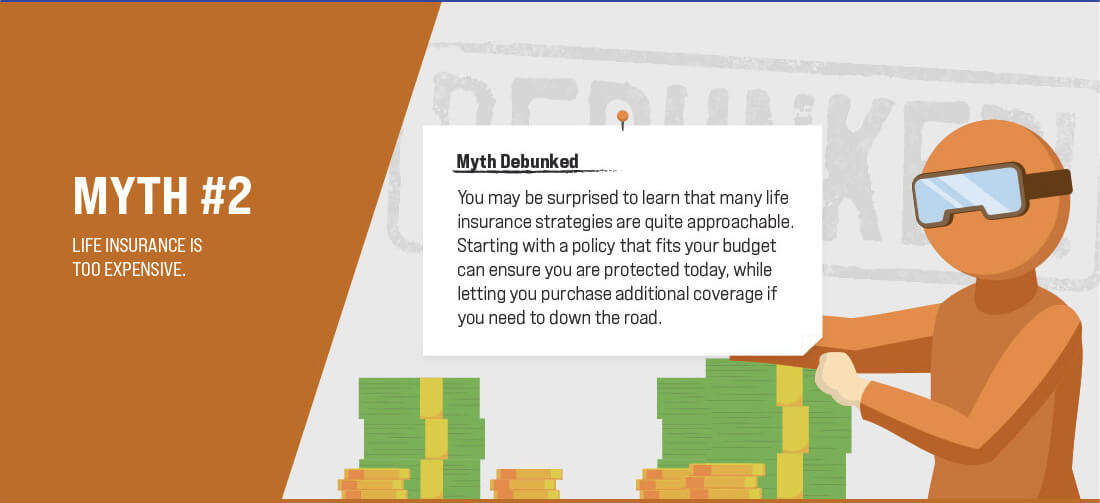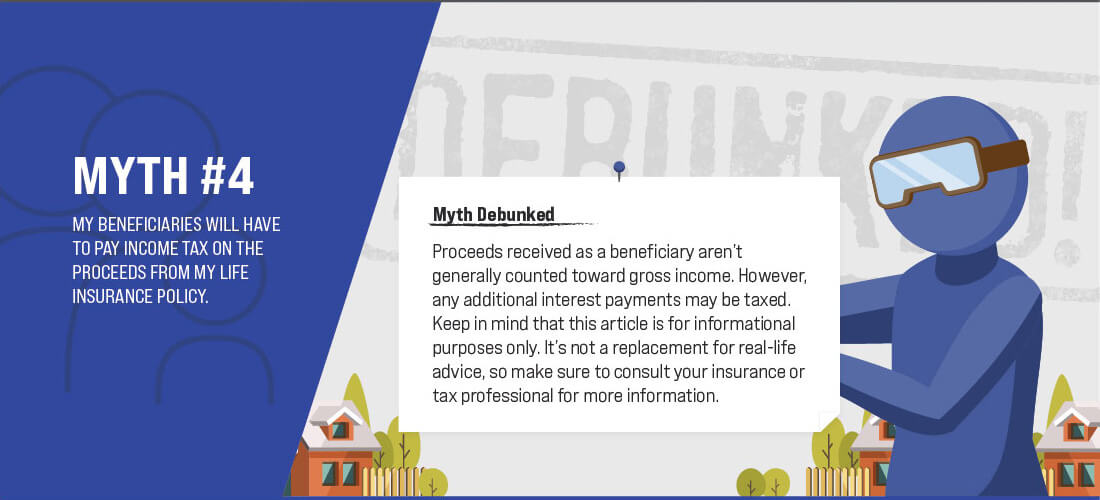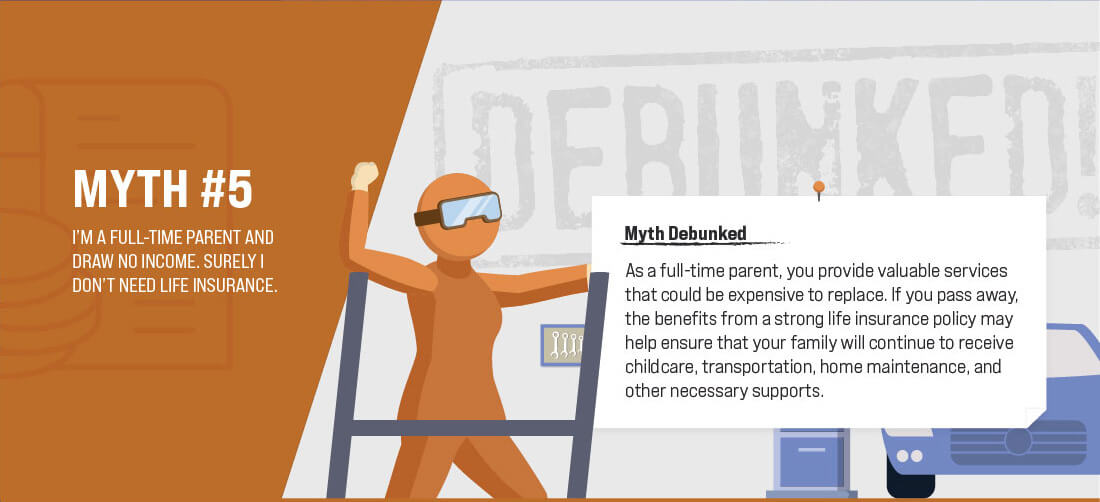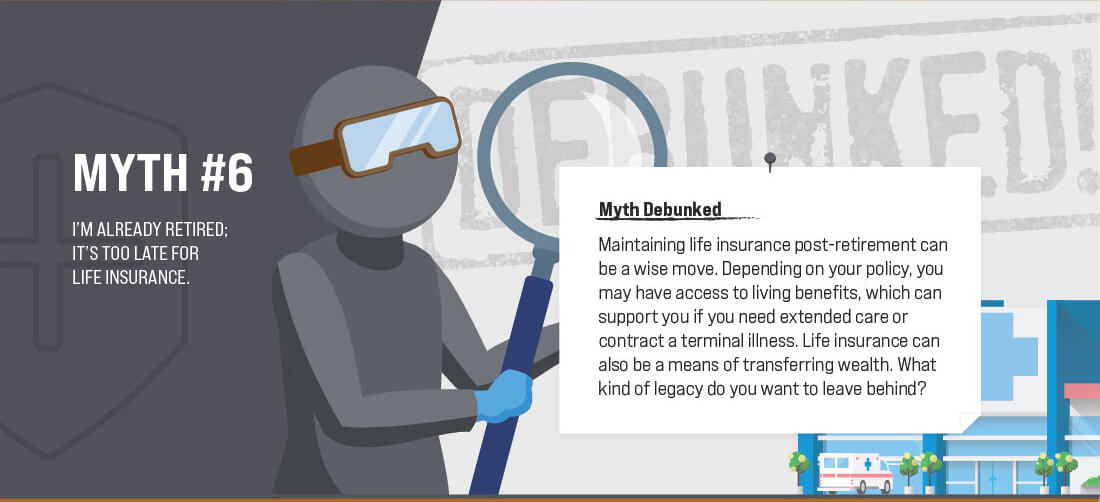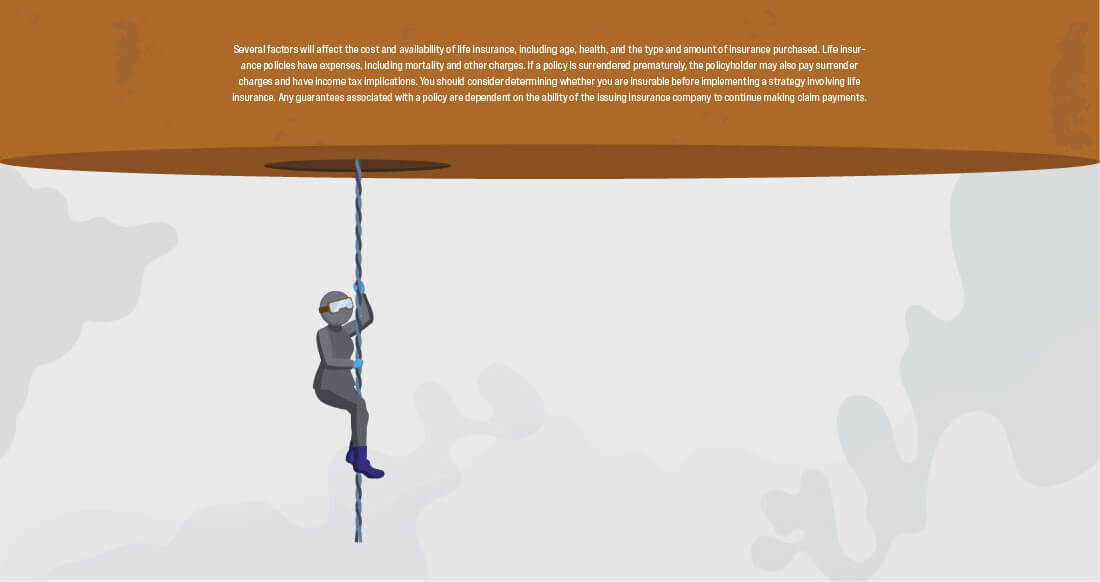 Related Content
Though we don't like to think about it, all of us will make an exit sometime. Are you prepared?
Do you need to enroll in Medicare Part D? Read this article to learn more about whether you need this coverage
The chances of needing long-term care, its cost, and strategies for covering that cost.