What's My 2024 Tax Bracket?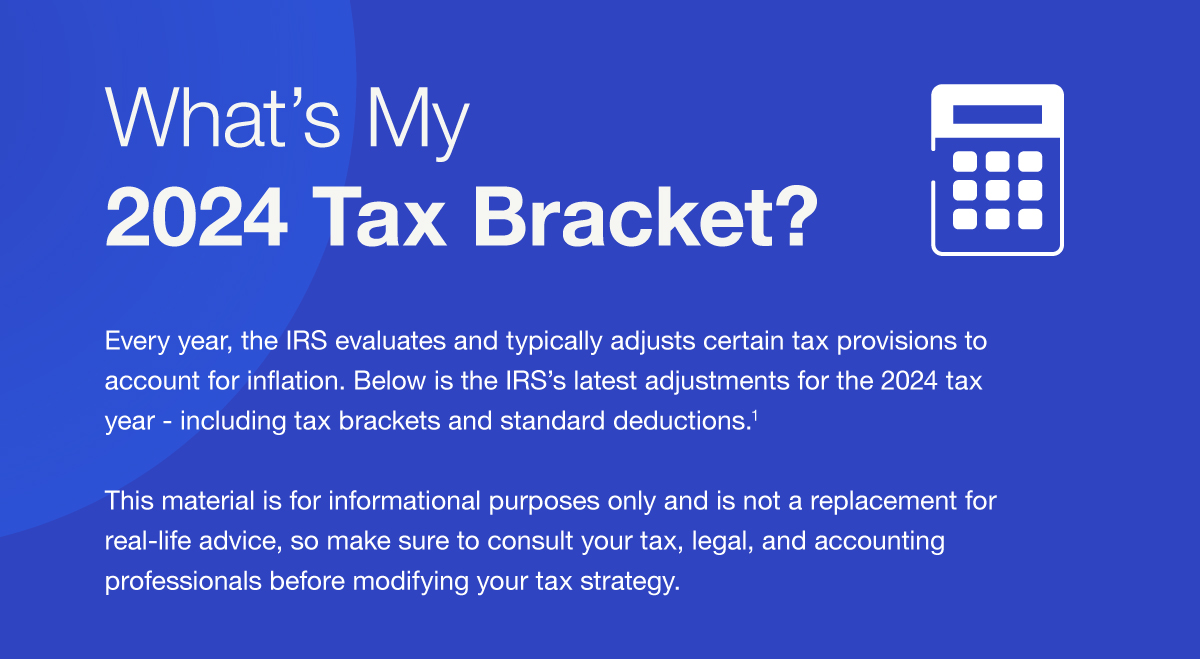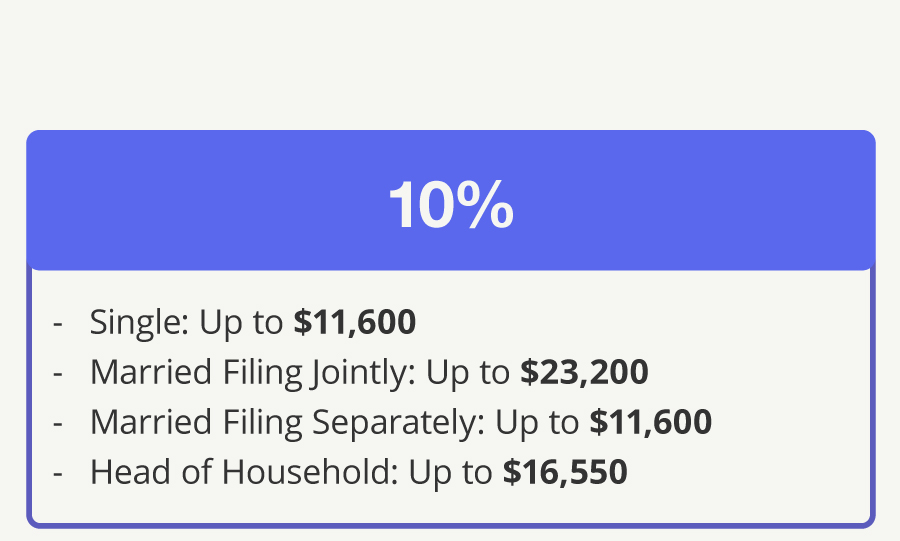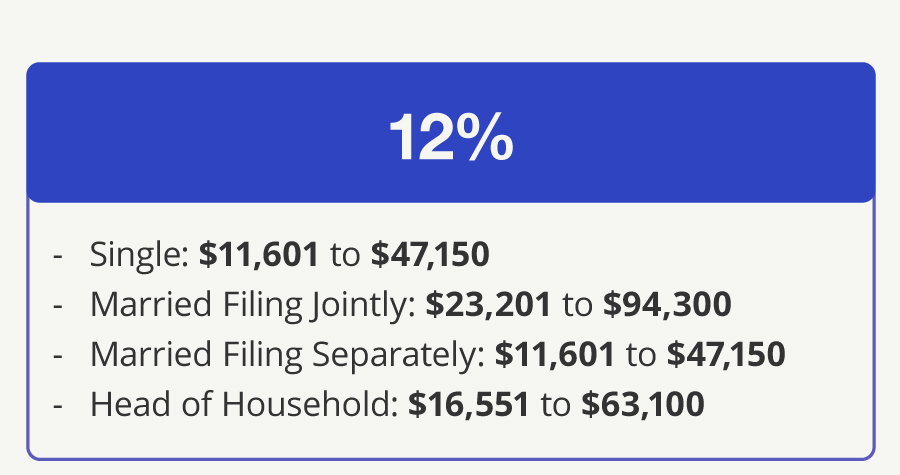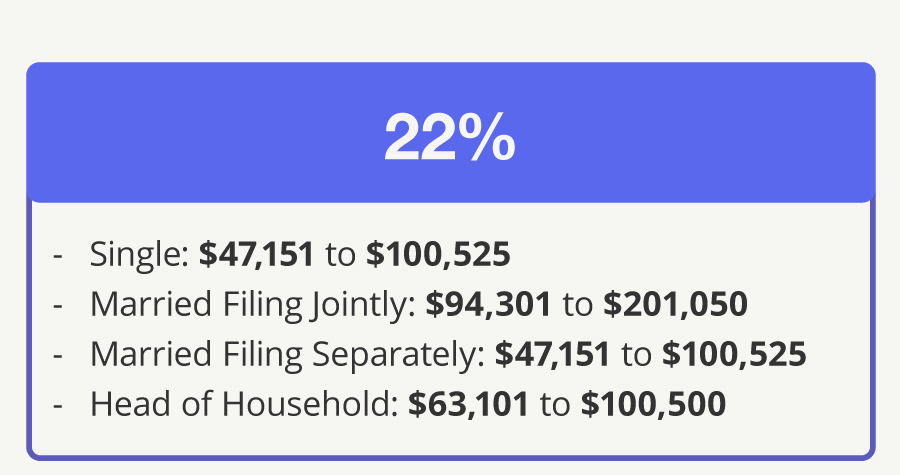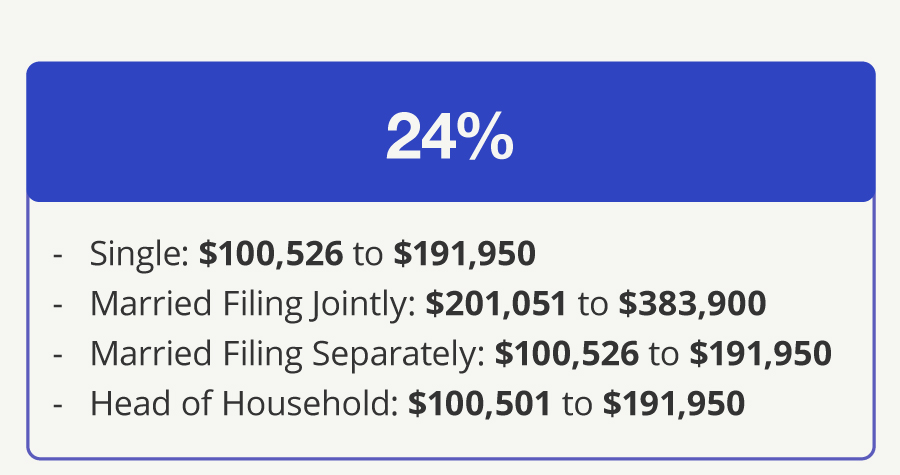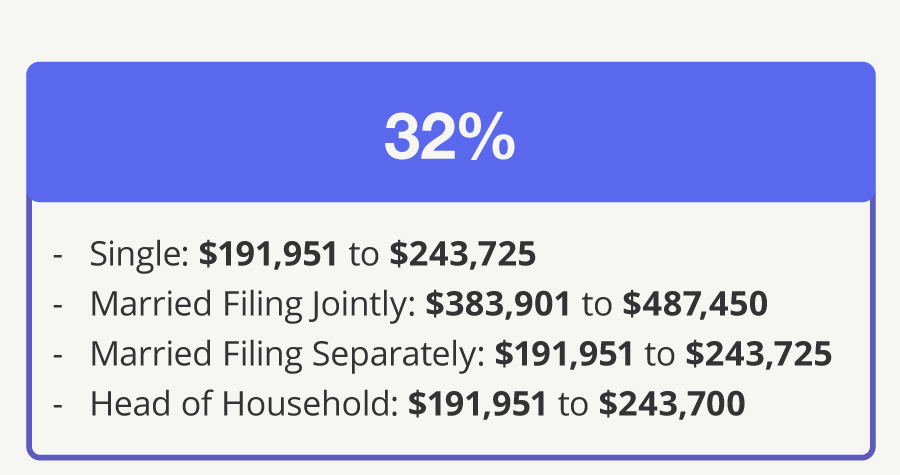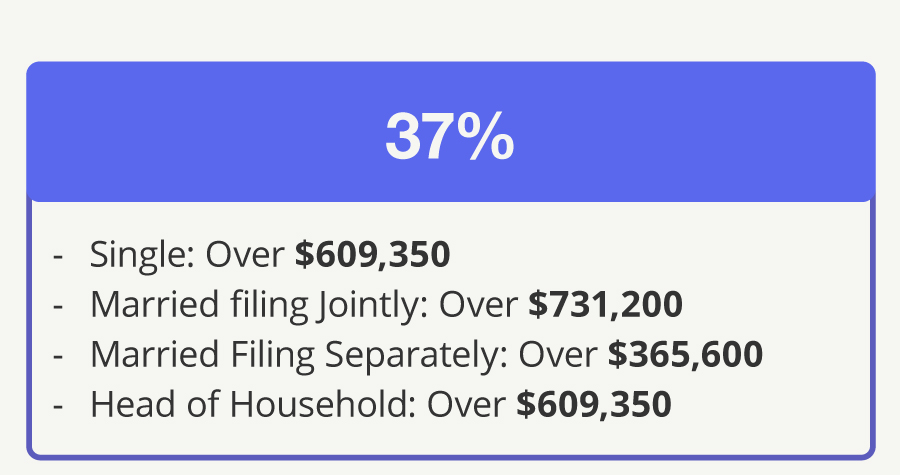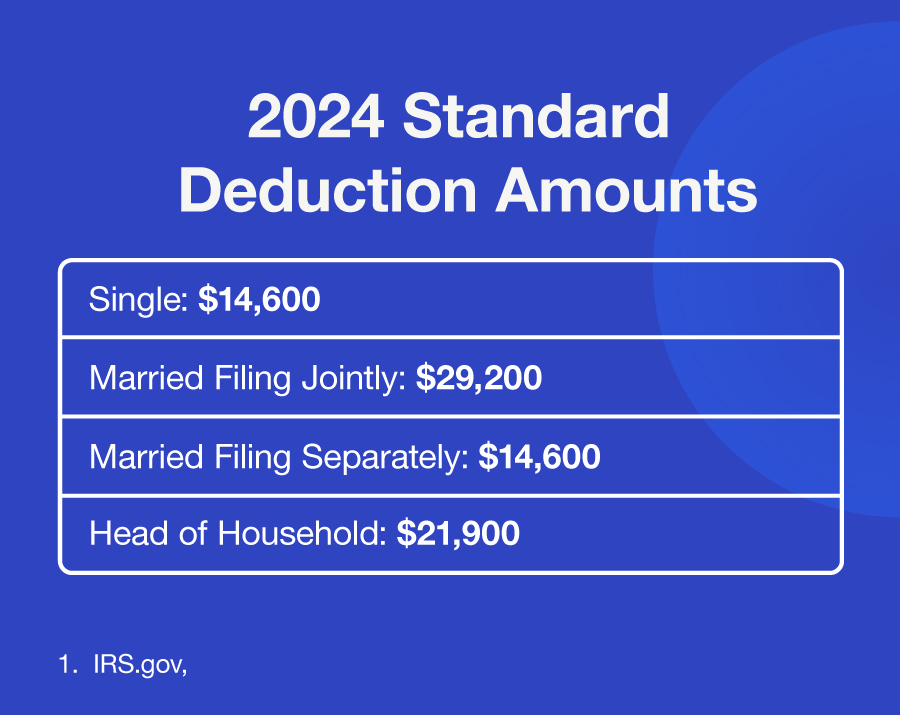 Related Content
We all know the stock market can be unpredictable. We all want to know, "What's next for the financial markets?"
The examples of famous celebrities underline the need for a clear estate strategy.
Pundits go on and on about how "terrible" or "wonderful" annuities are, but they never talk about whether annuities are right.